... or the perfect round of enjoyment with your friends.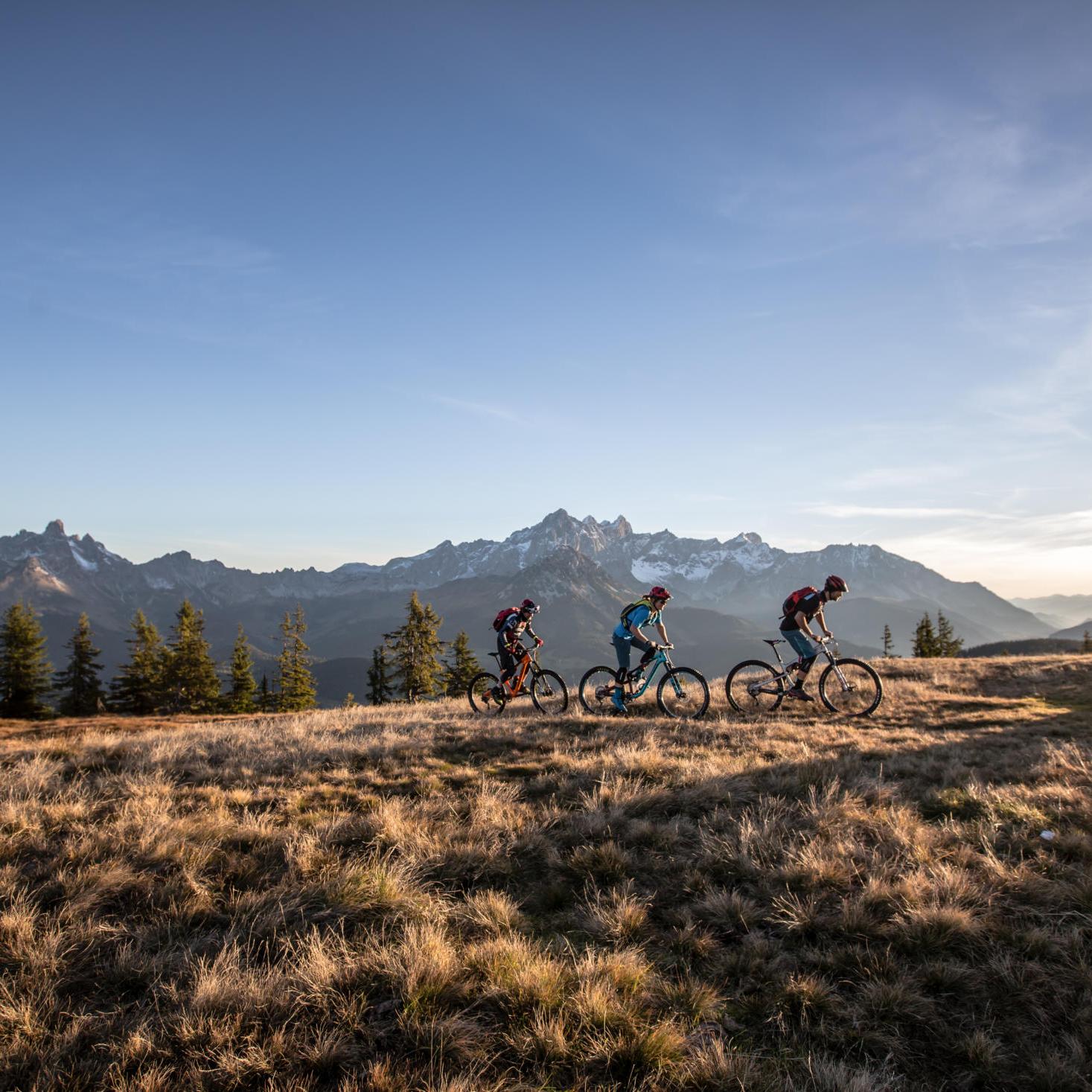 "Outside:
at unique places of longing!"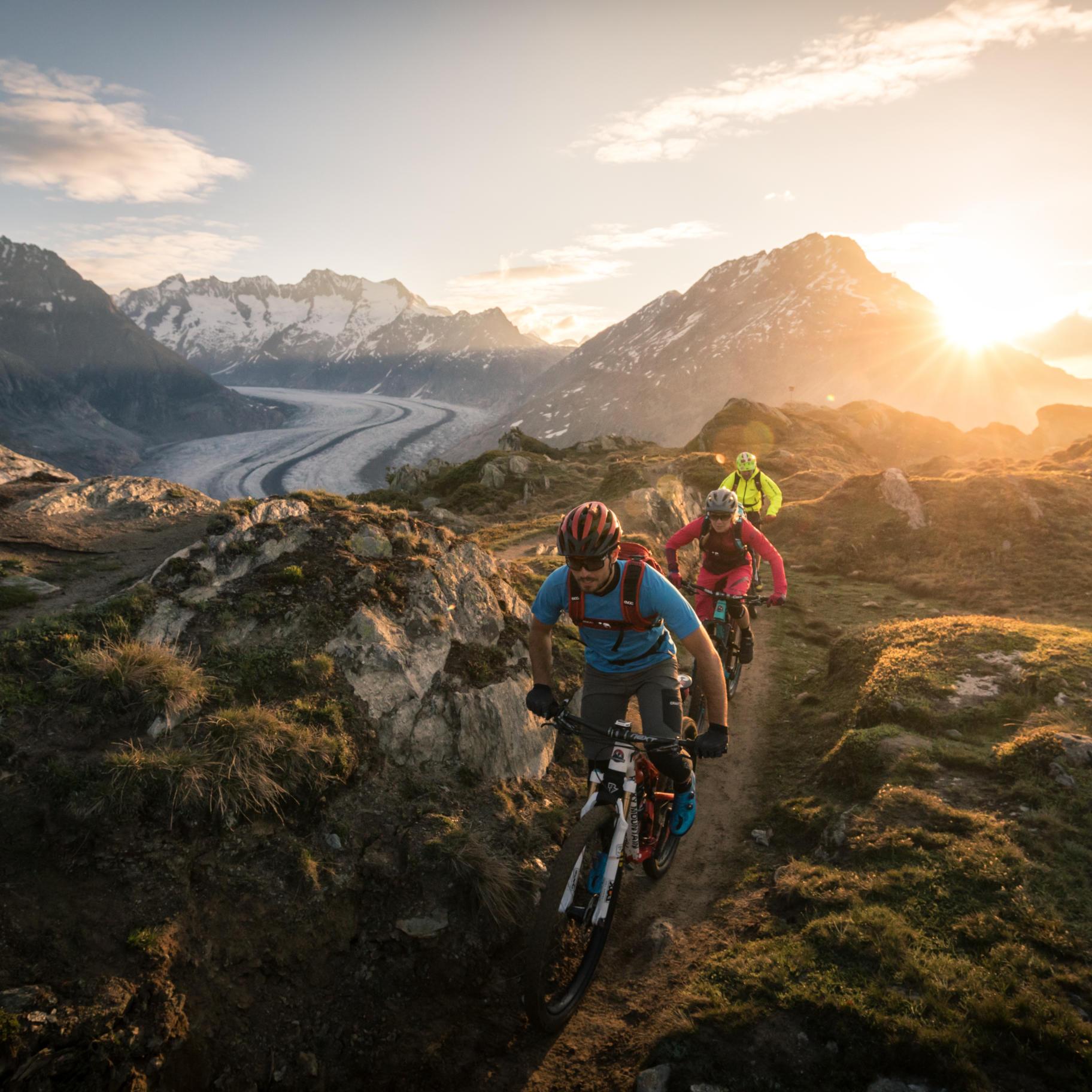 In perfect harmony with yourself and your bike.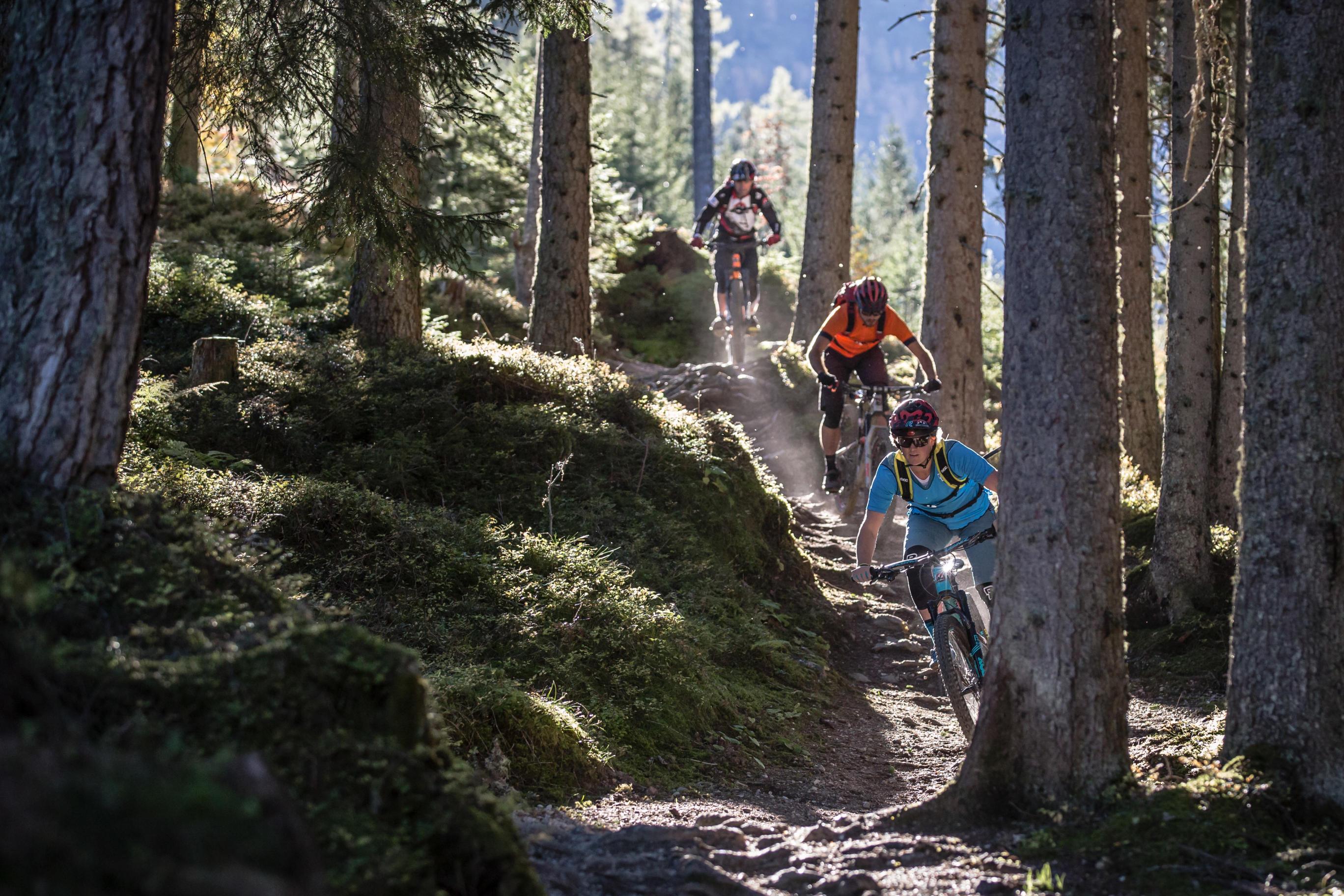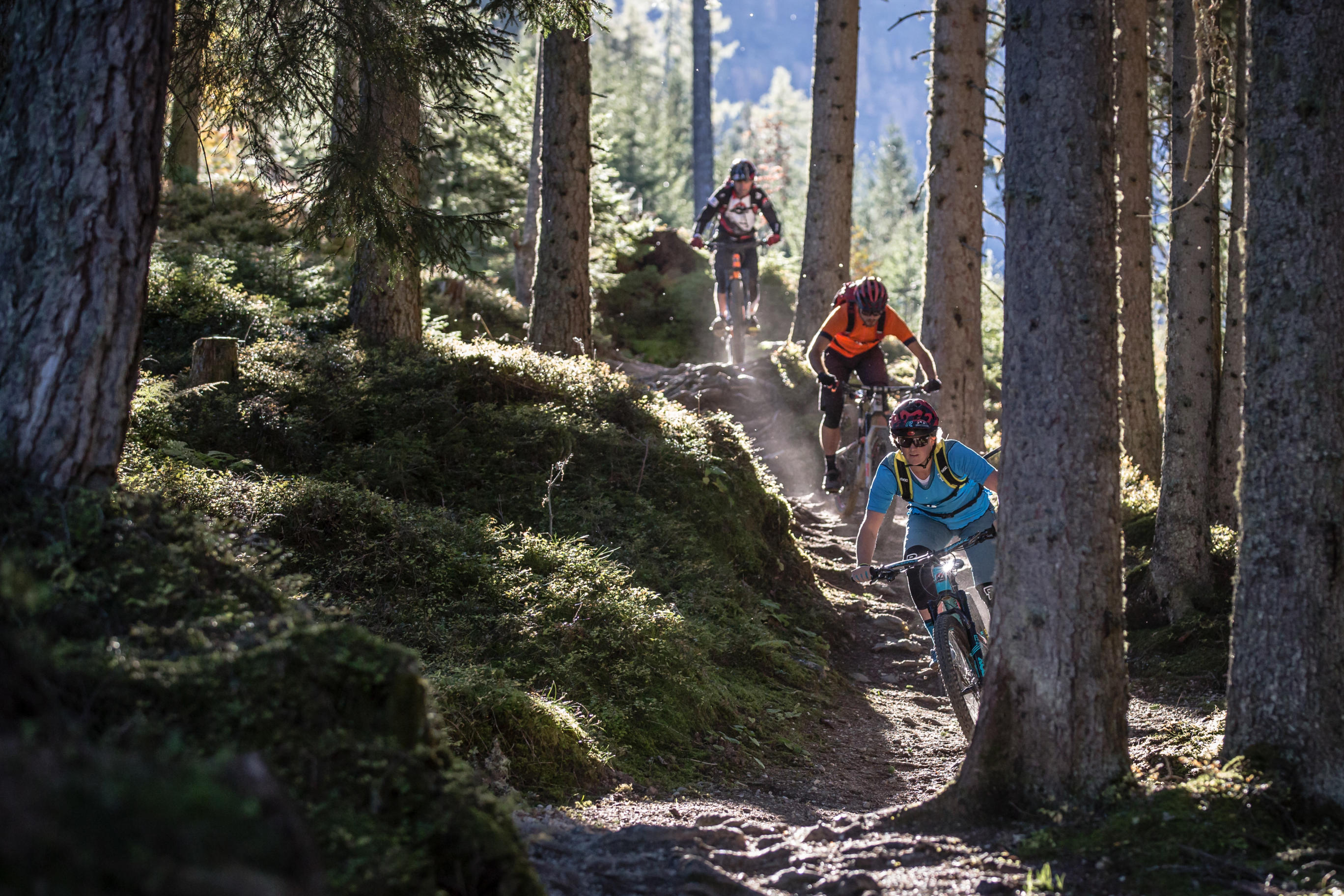 Share this spirit!
---
Win great prizes powered by BIKE24.
Show your friends and colleagues your extraordinary experiences and share them with them.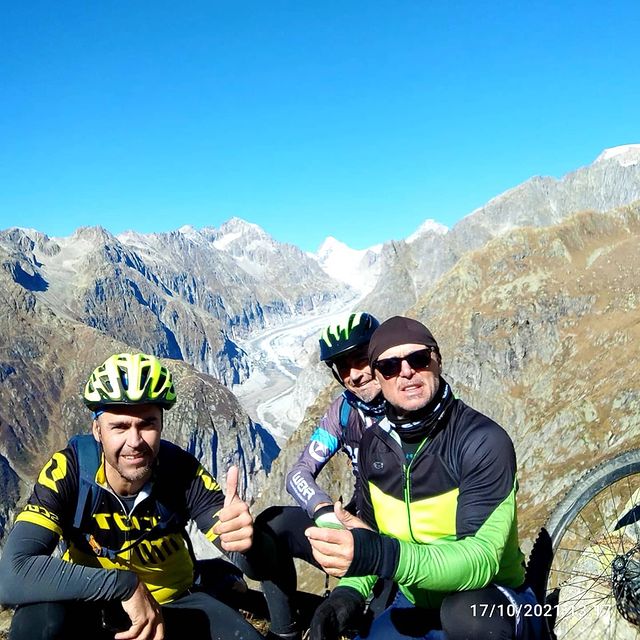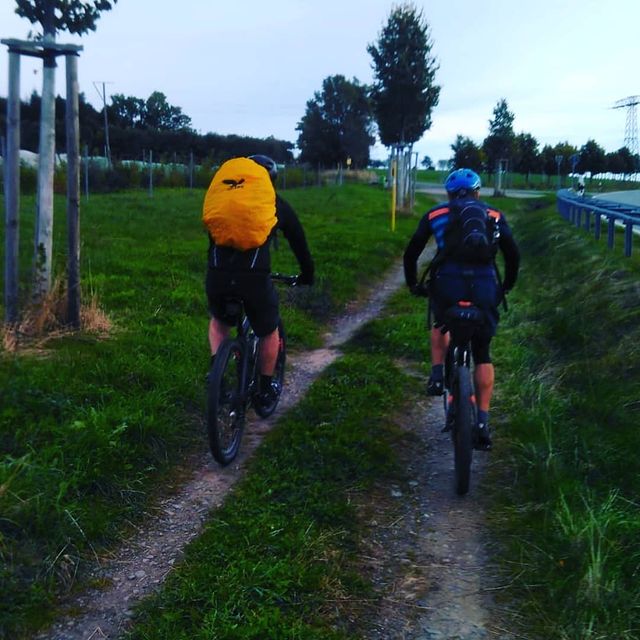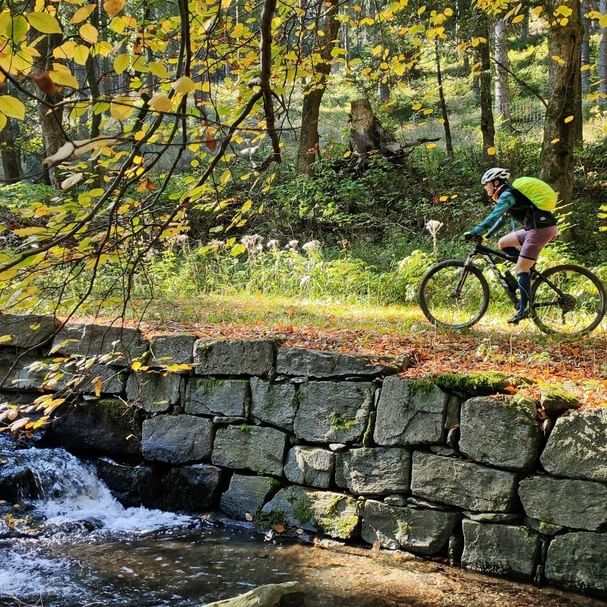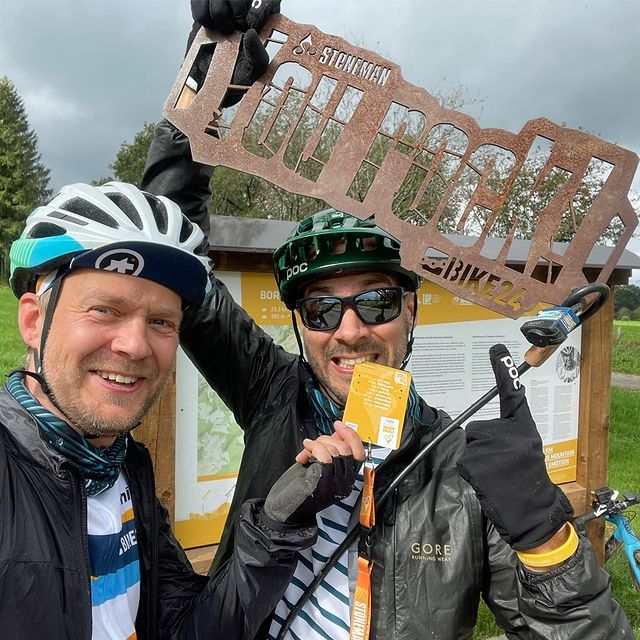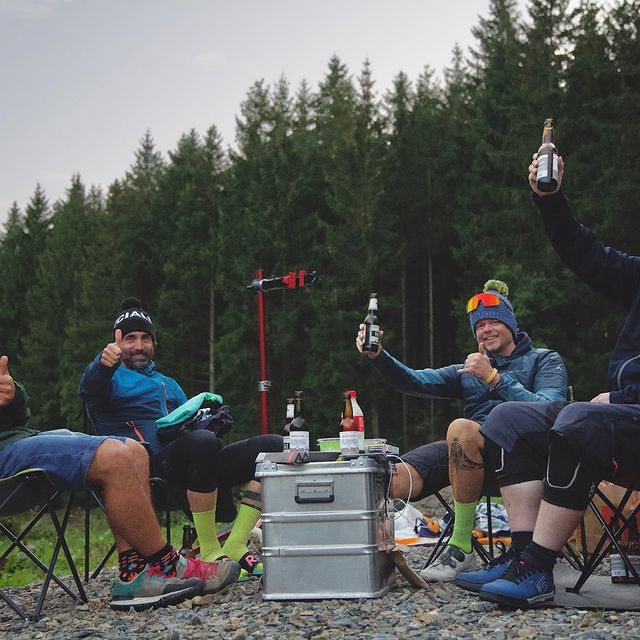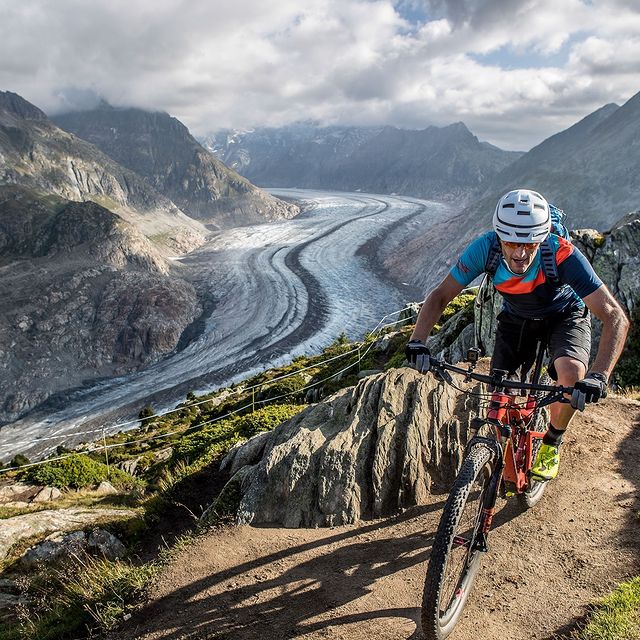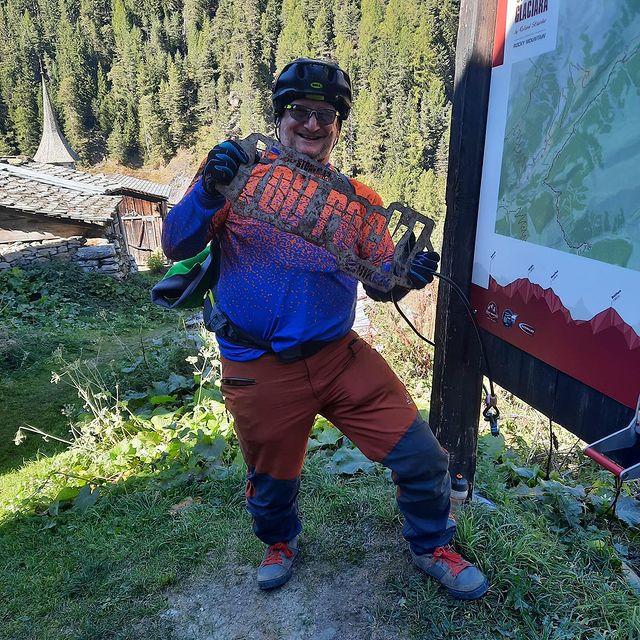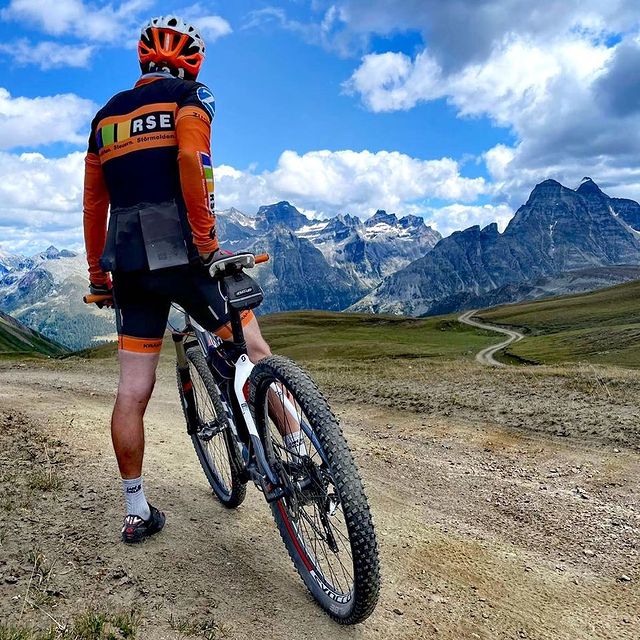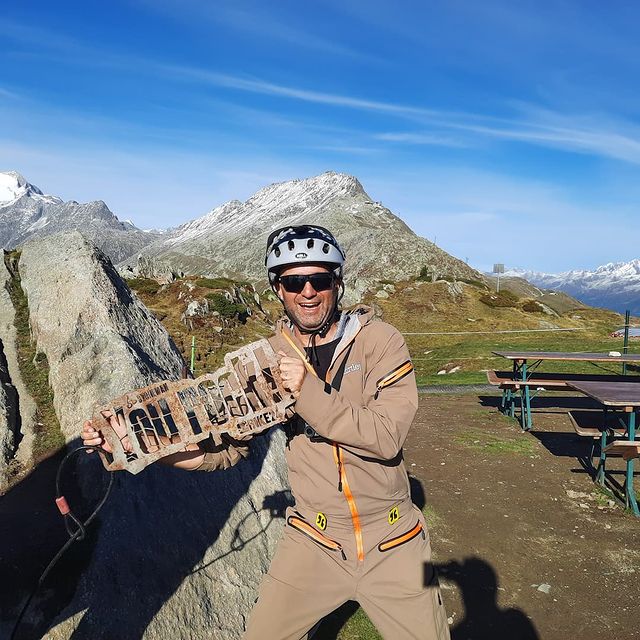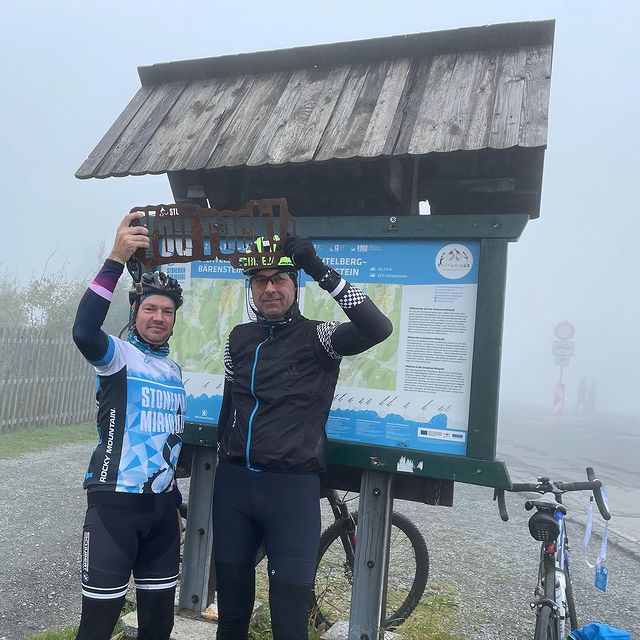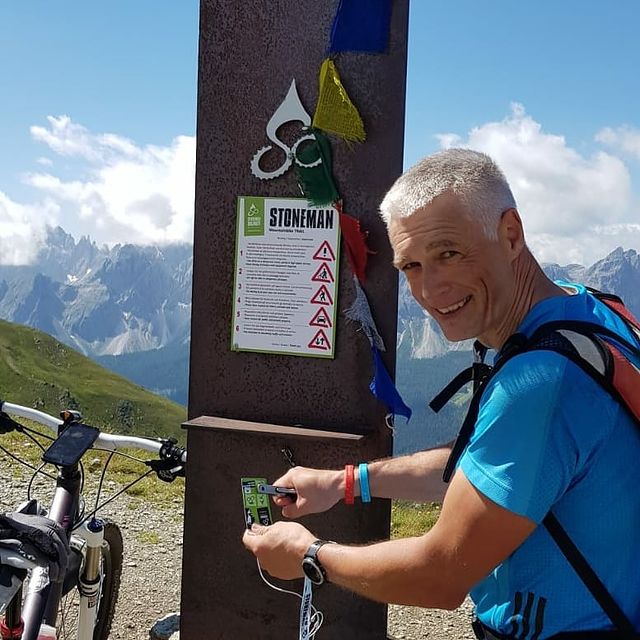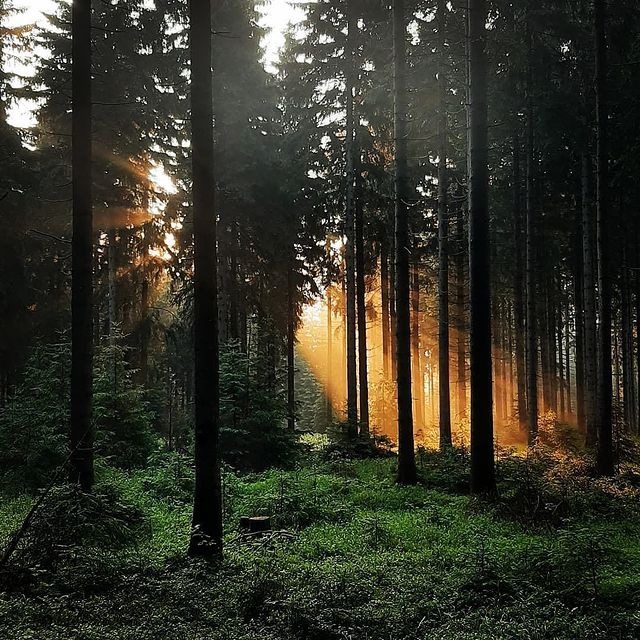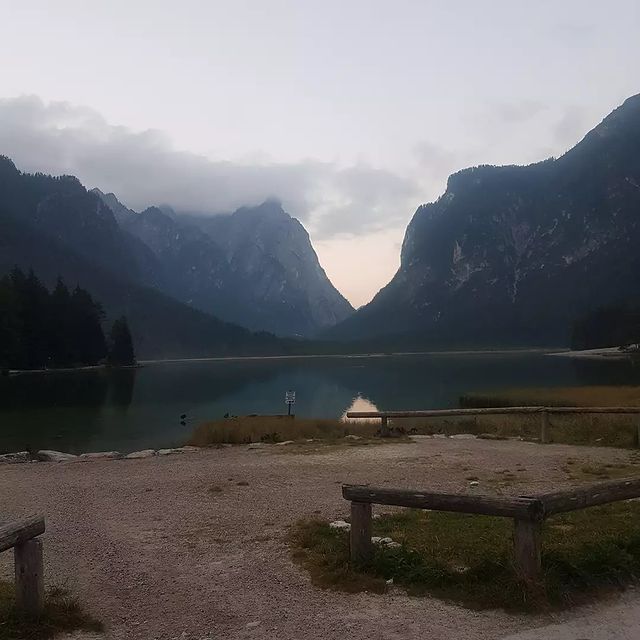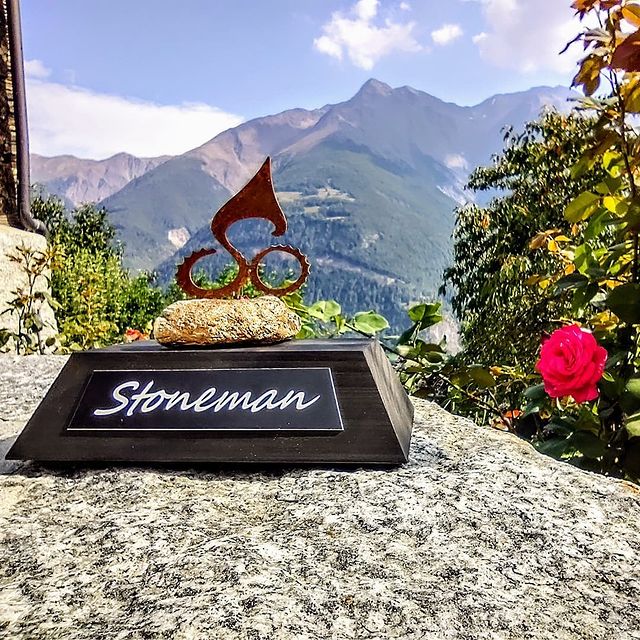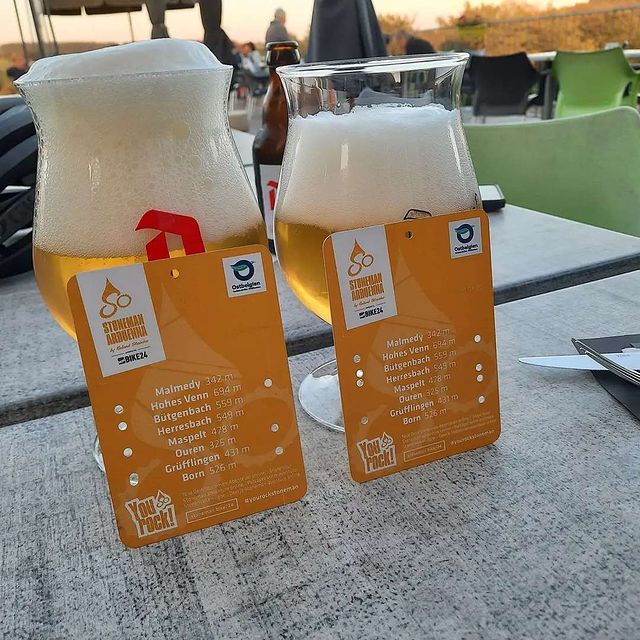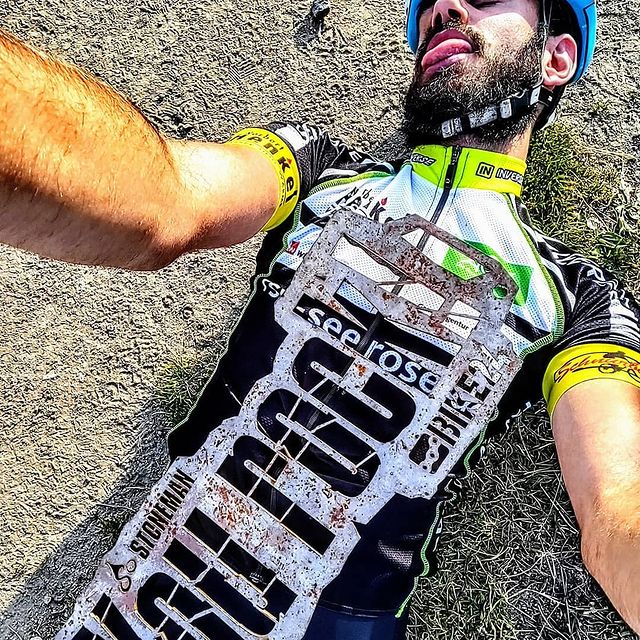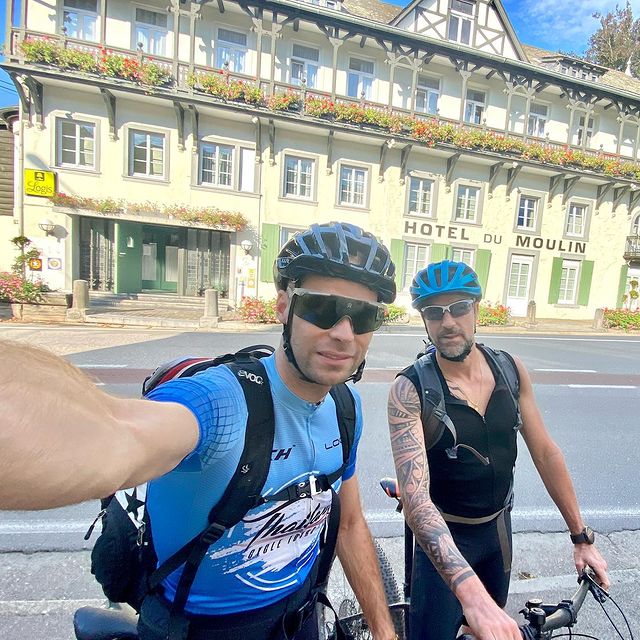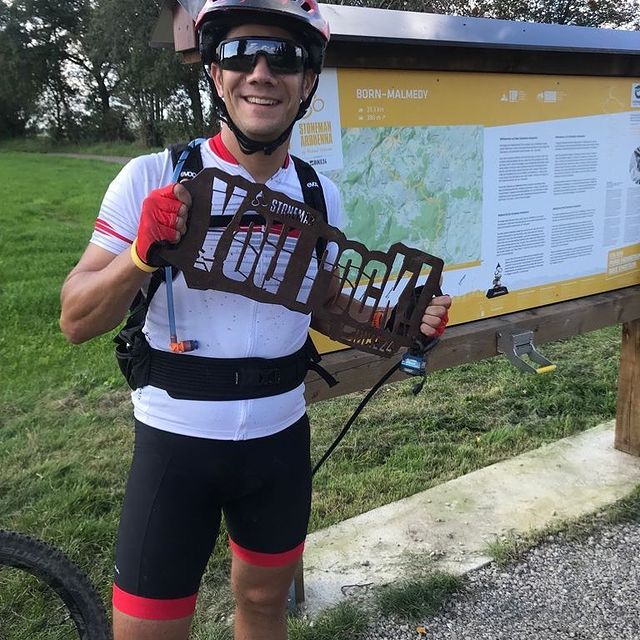 Become a challenger and reward yourself with awesome prizes powered by BIKE24!


This is how it works, 

in three simple steps: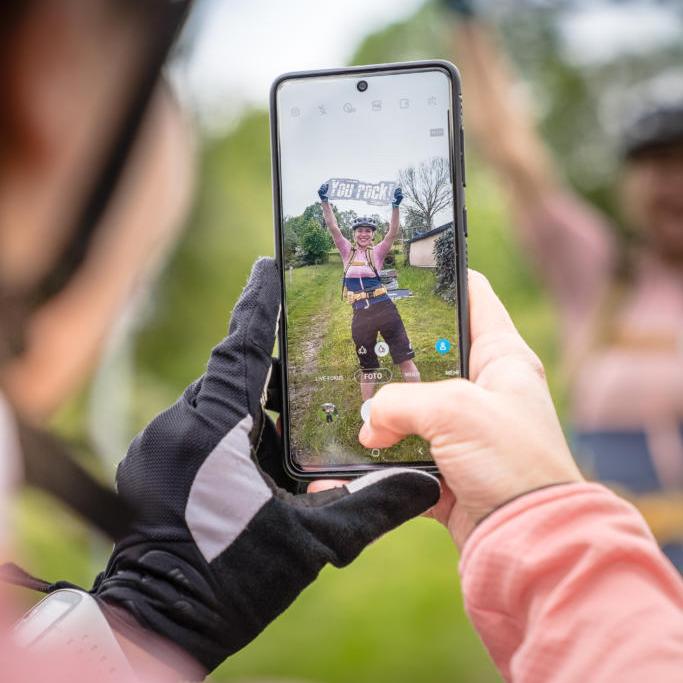 1. Take your best #YouRock picture!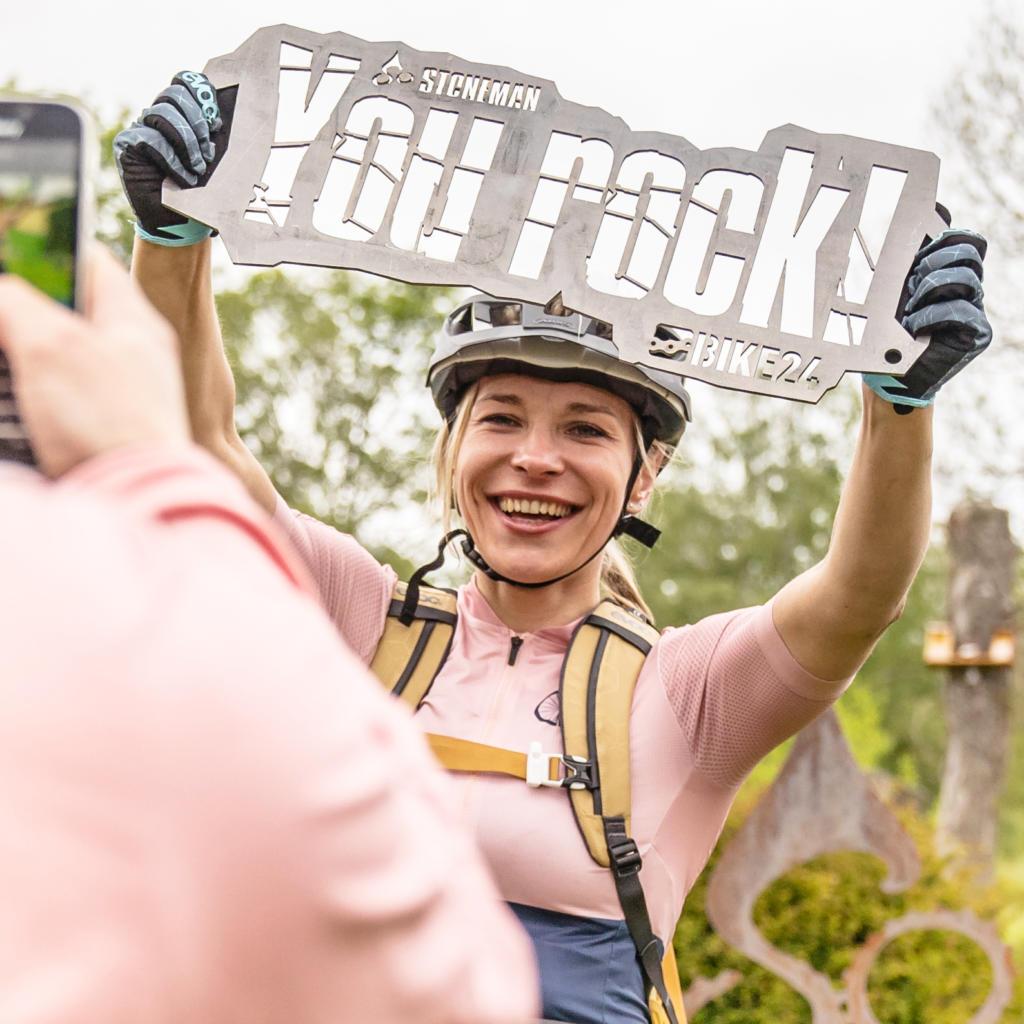 2. Post it on Facebook or Instagram with the hashtag #YouRockStoneman.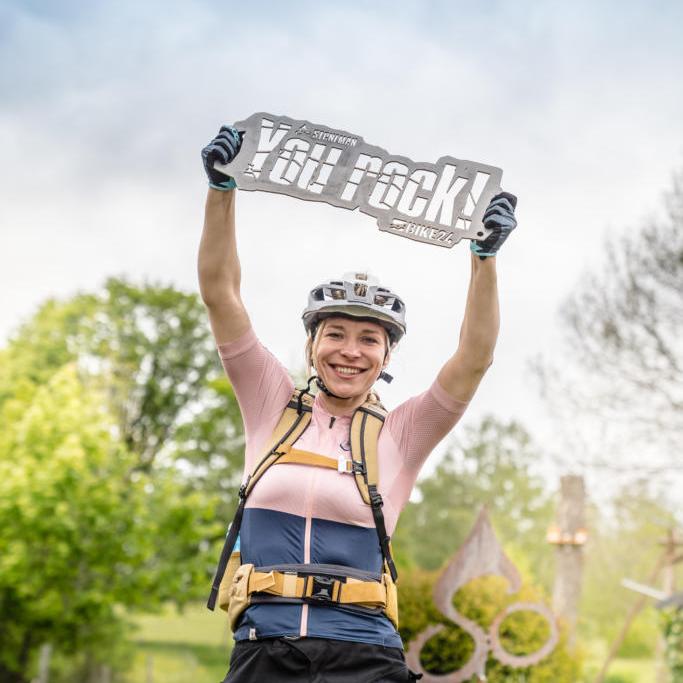 3. Friend or training colleague: link them, challenge them and share your feeling!
Every entry goes into the lottery pot for monthly prizes powered by BIKE24!

The latest, hottest promotions from BIKE24 are displayed here: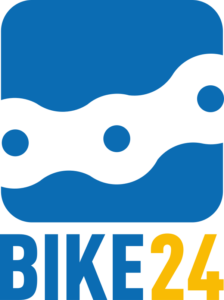 #YouRockStoneman: "Every MTB fan needs to experience this!"
It all started at BIKE24. In the BIKE24 office, full of cycling enthusiasts and the Ore Mountains on the doorstep, the Stoneman was quickly office topic #1. "You absolutely have to do this!" Everyone wanted to be there and challenge their colleague to the Stoneman finish. The BIKE24 team agrees: everyone who loves mountain biking must have experienced the Stoneman once!
"We wanted to be there when the whole thing picks up speed and bike fans share this Stoneman Spirit!" As a reward, BIKE24 raffles off fantastic prizes among all participants every month. Winners will be announced regularly on Facebook and Instagram. Rock the Stoneman and share your Stoneman Spirit! #YouRockStoneman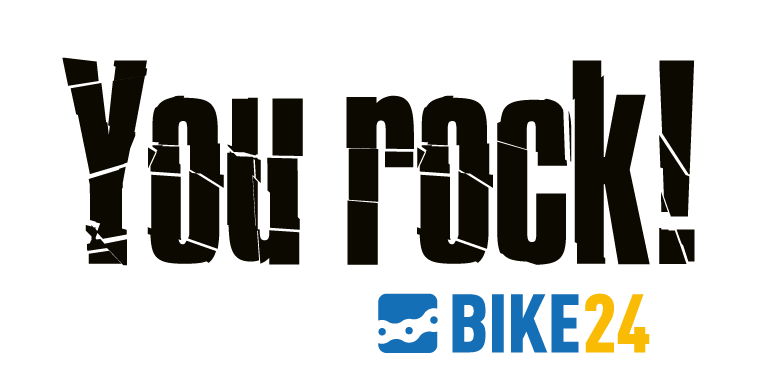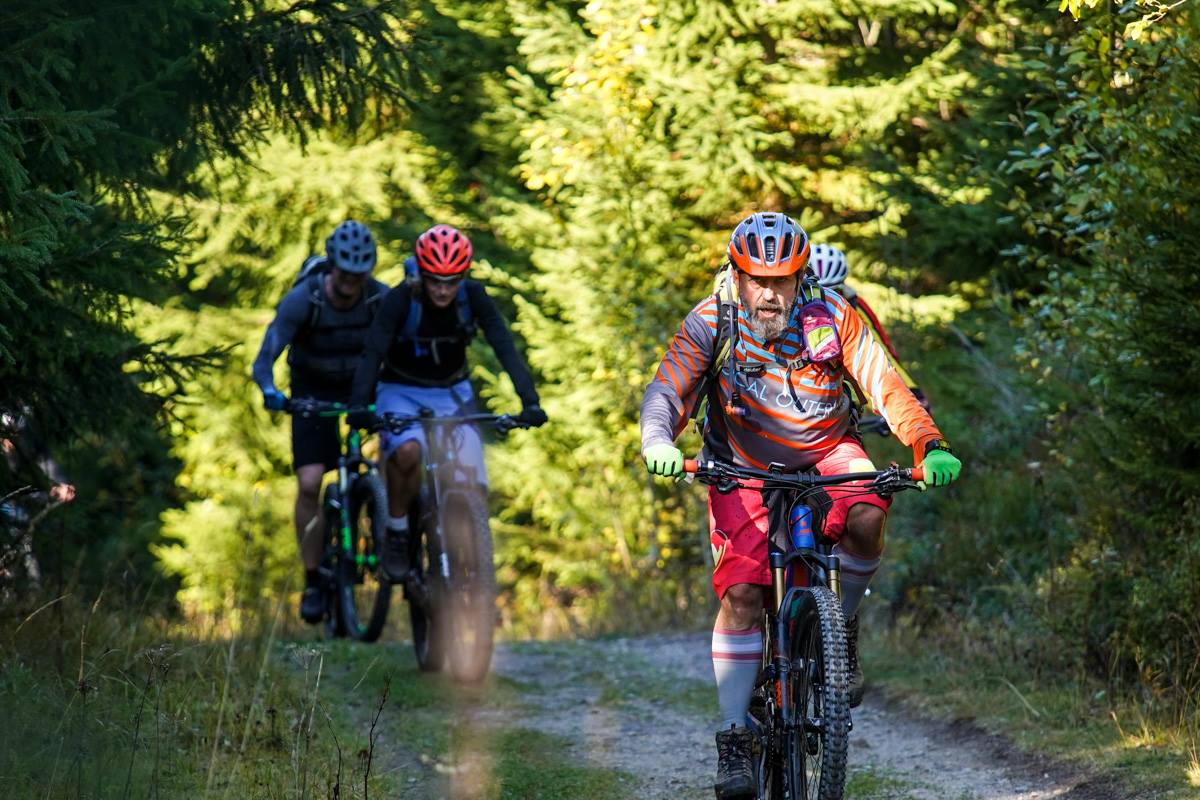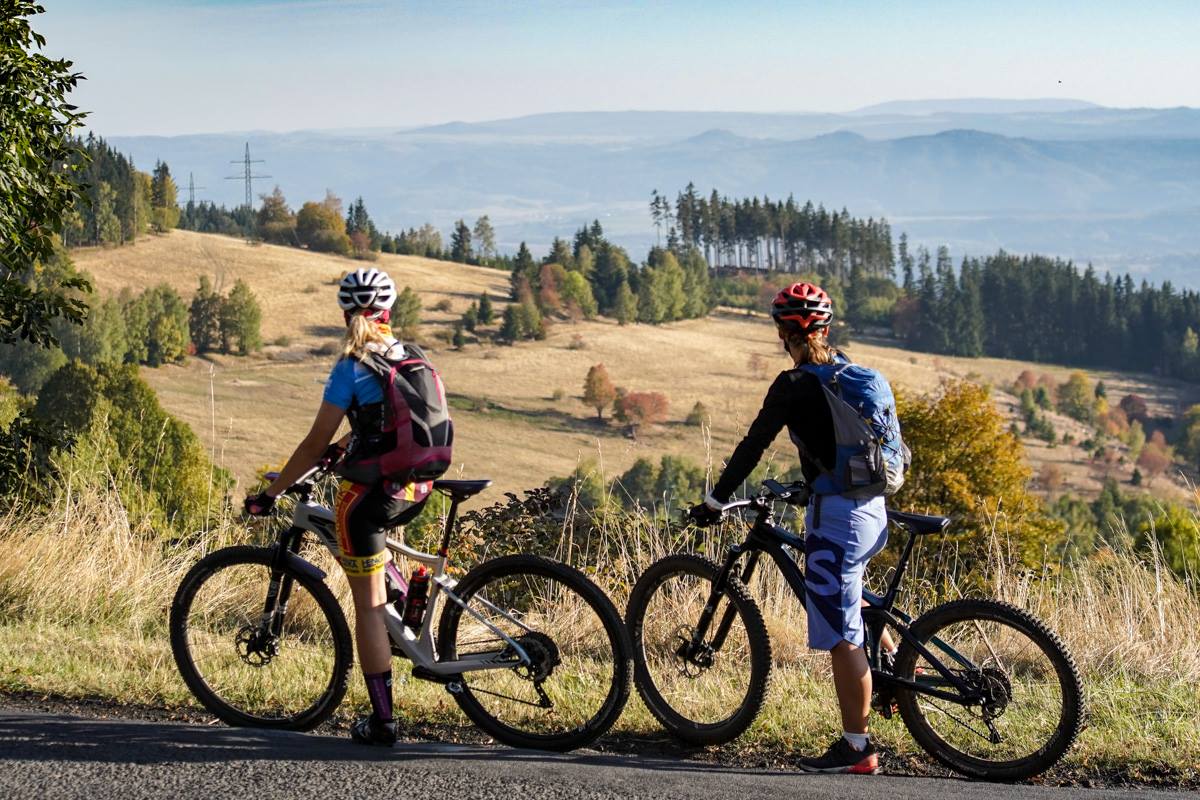 That's what winners look like!
Every month, Stoneman and BIKE24 give away really great prizes as part of YouRock. Every #hashtag is entered into the draw.